Carbon Reduction Certificates
Carbon Footprint Certification
Efficient lighting systems will qualify for carbon credits on your overall Carbon Footprint. The Carbon Reduction Certificate is designed for use in your Scoping 2 calculations, a sample of this is posted below.
Reducing Number of Fittings
Designing the Lighting to reduce energy consumption is essential to gain the maximum savings from using LED Lighting Reducing and eliminating light fitting either because they are not required or in the wrong position is a very good way to reduce energy costs and installation costs. This invariably only possible if you are using very efficient LED lighting units such as on the ETL specification Listing shown on the Carbon Trust Web site. Careful planning is required to maintain LUX levels but this method can save up to 50% on energy cost, making even bigger reduction your carbon footprint.
Lighting Specification
All lights will be supplied with a specification which will include Certification, Performance, ETL compliance and Warranty period. Lux/ lumen/ colour specification will form part of the lighting plan as specified and agreed with the customer.
Emergency Lighting
Emergency lighting to comply with BS5266 guidelines, we will advise where this needs to be upgraded or how we can improve your emergency lighting.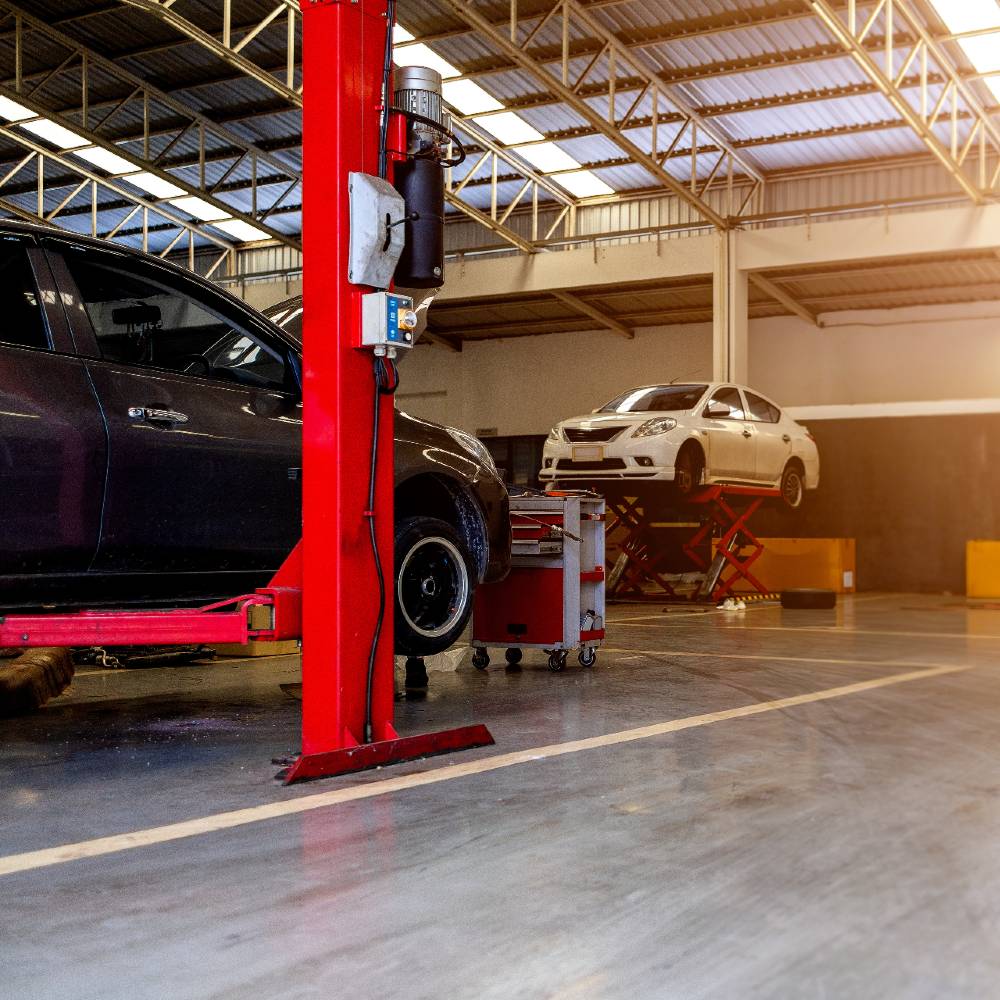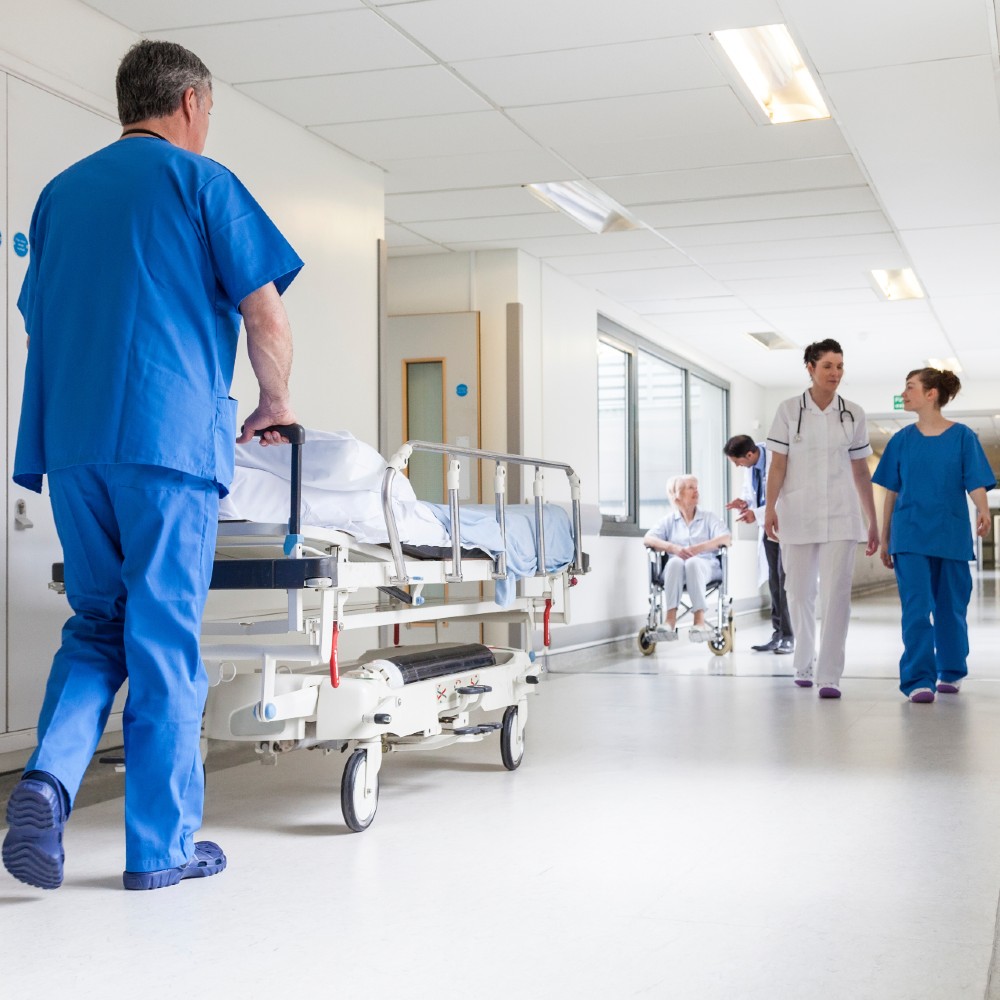 Microwave sensors
Using Microwave sensors in Corridors, Rest rooms and Warehouses can save you another 60% on the LED running costs. Whilst there is an initial cost the savings are recouped in 12 months. Microwave Occupancy Sensors switch lights on & off when an area is unoccupied. These switches fitted in storage areas, corridors, restrooms and toilets can produce very high savings. Microwave Occupancy Sensors are more efficient than PIR's as they sense small movements even through partitions and doors and use a 10,000th of the energy used by a mobile phone.
Energy Costs
An energy saving forecast comparing cost verses energy saving over the first 12 months and 60 months comparing low efficiency (Budget) and high efficiency (ETL Compliant) Lighting.
Energy Costs have doubled in the last 10 years and looking at the strike price for Hinckley C at twice the present wholesale rate, this trend is set to continue and may rise sharply. Any reduction in electrical use and the introduction of more efficient equipment is very worthwhile and adds directly to your bottom line.
Note: projections are assumed unless energy bills were supplied. The five year savings are calculated based on an annual energy cost increase of 5%, latterly they have doubled (100%)  in the last 10 years
Installation
Labour cost is based on connecting to existing cabling and circuits. Loads of LED lighting are a fraction of the existing loads, however where possible C type breaker are recommended as LED drivers have a high inrush rate on switch on.
Labour costs are calculated on the assumption that the majority of work will take place within normal business hours unless stated.
Any out of hours work, additional cabling or additional lighting including emergency lights will be an additional cost.