Ledlights4you (Coemi UK Ltd) are also Registered Supplier with the Low Carbon Workspace for Lighting and Controls on the Low Carbon Workspace site. £1,000 to £5,000 Low Carbon Workspace Grants

Grants are available to SMEs based in Buckinghamshire, Bedfordshire, Berkshire, Hertfordshire, Milton Keynes and Northamptonshire. Eligible projects must result in a quantifiable reduction in greenhouse gas emissions – don't worry, we can calculate this for you!
The grant scheme aims to be as flexible as possible. If your business is looking to fund an energy-saving measure that is not mentioned here, please contact us to discuss your potential project. A package of measures, perhaps due to an office refurbishment, can be supported within a single grant application. See typical eligible projects supported by Low Carbon Workspace grants below.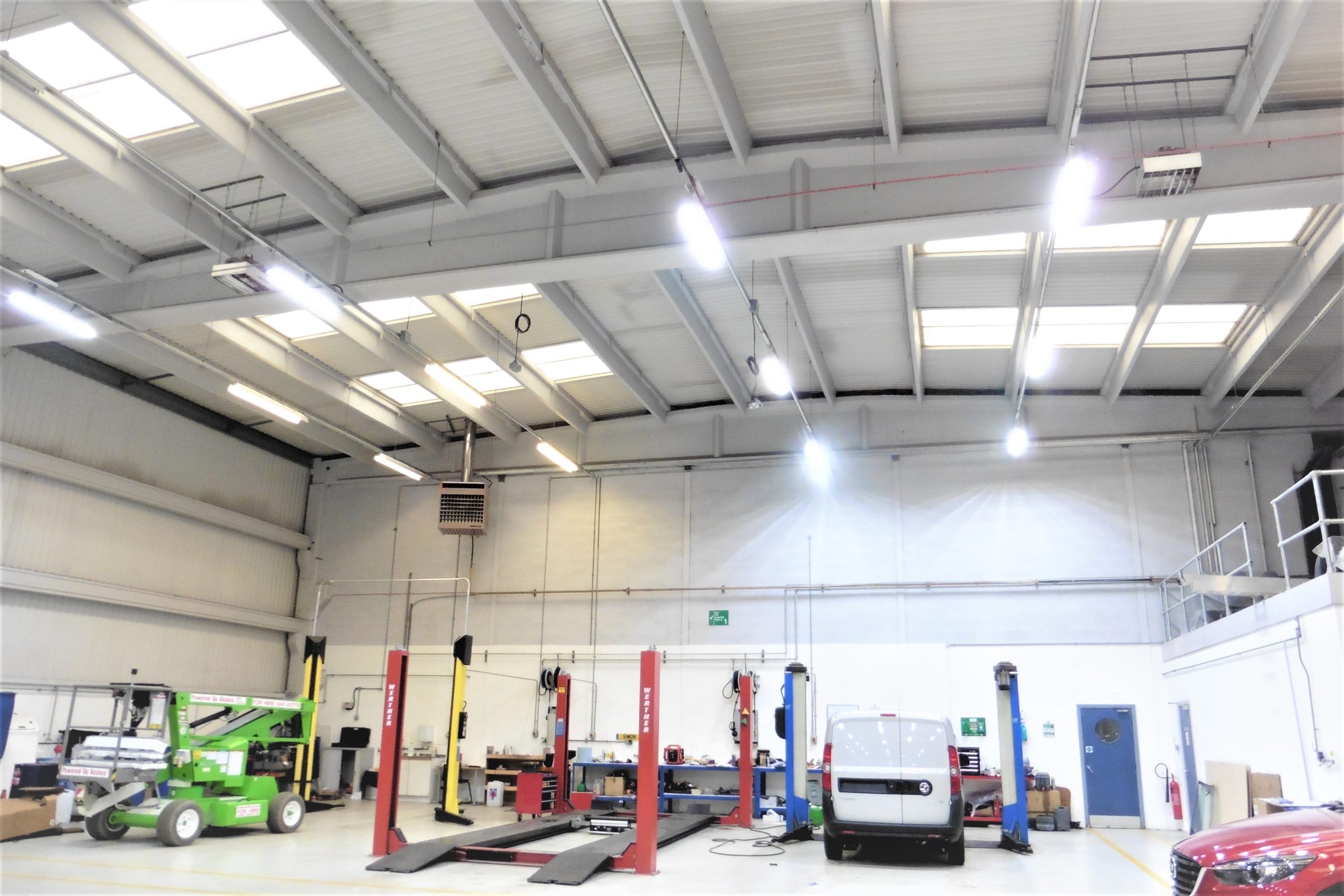 If you wish to use our advisory service please call for a quotation and learn how you can get the service as part of a package for FREE.
Upto £1,000 Carbon Reduction Grant
We are able to offer a Carbon Reduction Grant on our LED lighting products. These Grants are limited to a "first come first served basis"  contribution of up to £1,000 on LED lighting fittings only. The projects must be ordered within 30 days of the quotation and the project completed within 60 days of the order. Please feel free to ask for details on how this Incentive to help Reduce your Carbon Footprint and Energy Bills.
19% Additional Tax Relief
Were you aware that only ETL Compliant LED's can apply for Enhanced Capital Allowance which gives a 100% write off in the first year with 19% tax allowance. For example a project of £40,000 for relighting can be 100% written off in one year which would save £7,600 in tax relief and you can choose the year to use it. ECA is especially useful to larger companies as it can be applied to capital expenditure that exceeds the standard £250,000 limit. For companies in Logistics and Warehousing this limit is often exceeded, ECA is particularly useful as it is flexible and can moved to another year.
Zero Capital Installs
We are able to offer Businesss a Zero Capital Install under our Carbon Reduction Program. This allows your company (Subject to Status) to Reduce your Carbon Footprint and/or  improve your lighting without any Capital outlay apart from an initial deposit. The cost is then repaid through your energy savings meaning you have a Zero cost solution. Call us today to have a free assessment and survey to see how this will help you reduce energy costs and improve lighting.
Learn More:
All our products exceed the ETL compliance (Energy Technology List) published by the Carbon Trust.
Why is ETL Compliance is important?
Firstly its a standard for the build quality of LED lights, this is not just efficiency but also the depletion factor. Good quality LED lighting will last 10 years plus and deplete by less than 10% over time. Many business's are finding they are replacing lights after just 3 -4 years, therefore non compliant LED lights are a terrible waste of money.
Secondly ETL compliant LED lighting qualifies for ECA ( Enhanced Capital Allowance) which presently stands at 19% in the first year.
Download more details at: https://www.carbontrust.com/media/675719/etl-flyer-february-2018.pdf
With our latest products giving efficiency of up to 170 Lumen Per Watt, LEDlights4you are committed to reducing energy cost for their customers and providing the best LED lighting available with up to 10 years warranty.