We have been supplying LED lighting since 2008, specifically specialising in Commercial LED lighting since 2012.
We understand the requirements of different types of business.
Offices invariably have panel lighting, however for experience we will be able to increase the LUX readings on the desks and also reduce the number of lighting units saving you money and reducing the energy consumption, again helping to increasing your bottom line now and in the future.
Retail requires bright and functional lighting whether a convenience store, textile retailer  or a car showroom.  The lighting standards need to be high and colour temperature right to enhance the customer experience and drive up sales.
Engineering and Manufacturing require bright lighting for high quality finishes and efficient productivity. We provide LED lighting units with a wide spread of light to ensure there are no shadows especially round machinery which often requires high LUX levels to set up the apparatus and tolerances correctly.
Vehicle Repair and Body Repair Workshops are often faced with timed repair schedules its essential to have good penetrative lighting.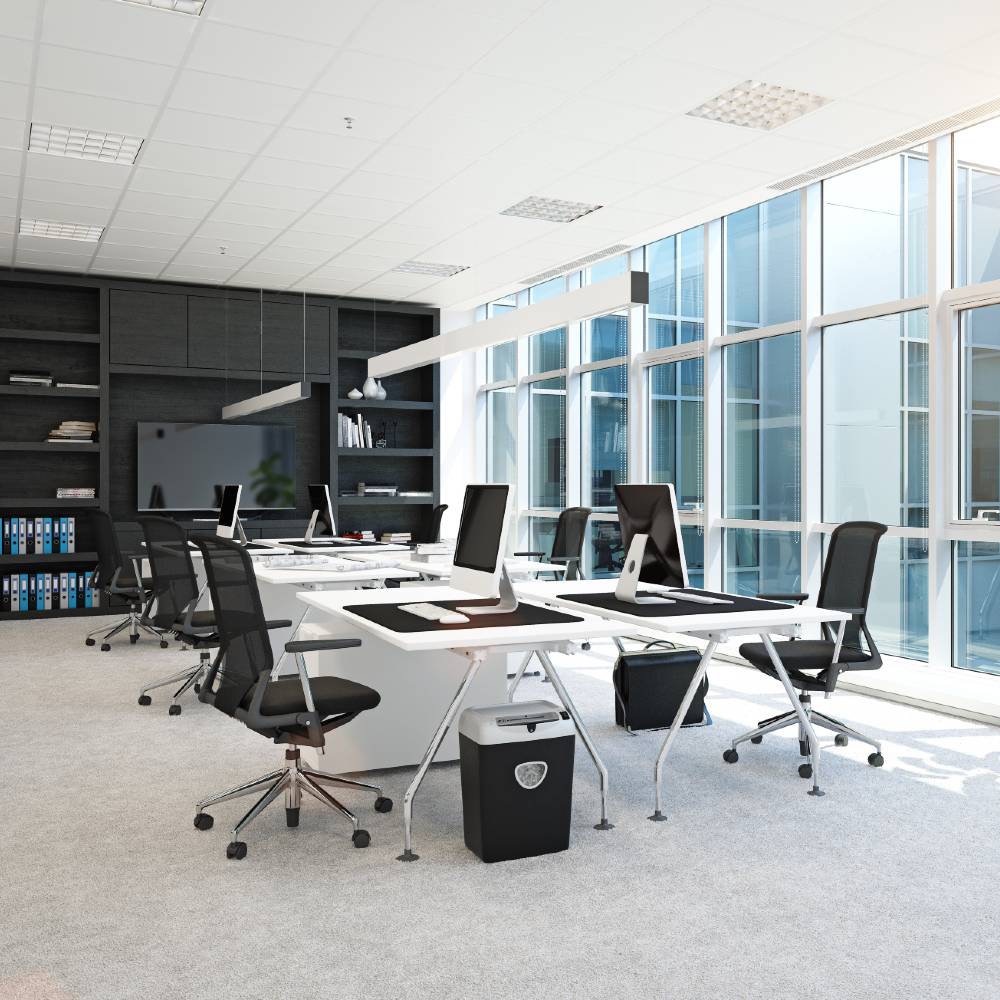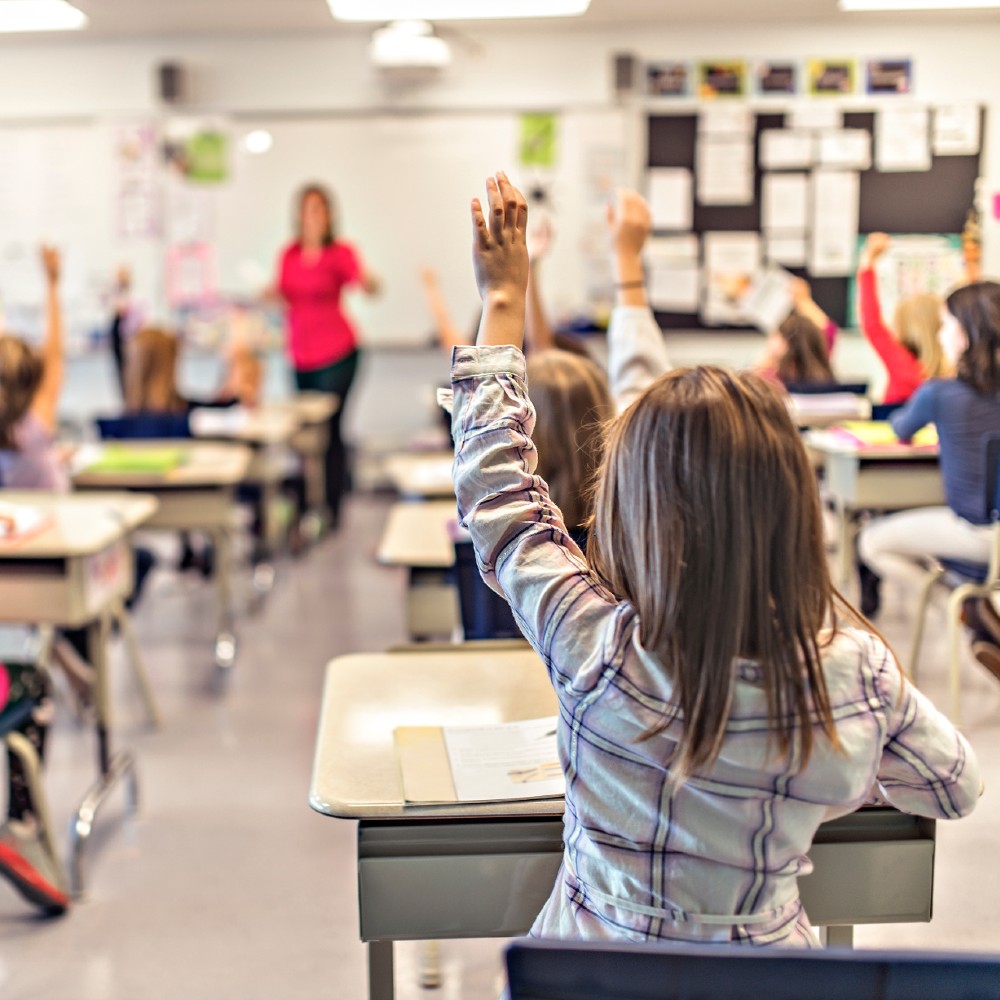 In Warehouses whether its parts picking for a train components or wholesale food distributor, good lighting standards will ensure the right components or products are picked efficiently first time.
Flood Lighting for Outdoor Sports Facilities is invariably 1000w Halogen or 400w Metal Halide, as they require very bright white light. Providing an LED powerful enough requires a super-efficient LED floods with a wide beam angle. LEDlights4you have the most efficient LED Floods using Philips LED Chips built to IP67 standards of waterproofing
Loading Bays require very bright white light to enable CCTV to operate and give maximum security and Safety for maneuvering vehicles. LEDlights4you have the most efficient LED Floods using Philips LED Chips built to IP67 standards of waterproofing mainly automatically switched at night fall utilizing Daylight Sensors for 100% security and safety
Car Parking security is often missed however for employee safety and CCTV monitoring Bright White light is essential. These are especially useful for premises operating shifts or 24/7 operations such as Airports and port authorities. LEDlights4you have the most efficient LED Floods using Philips LED Chips built to IP67 standards of waterproofing mainly automatically switched at night fall utilizing Daylight Sensors for 100% security and safety