Manufacturers face several issues often having to invest their capital into advanced equipment to keep down costs and increase quality demanded by customers.
This often means that lighting becomes the poor relation as it's pushed to the bottom of the capital expenditure list.
However expensive and technical machinery requires the operator to have careful set procedures before each run to maintain the accuracy and precision required.
Struggling to get millimetre accuracy in poor light is time consuming and often counterproductive. Another factor is Staff morale, brighter lighting makes people livelier and happier, especially when the winter nights draw in. HSE recommend an average of 100 LUX around moving machinery; however most fabrication or precision engineering requires 500 to 1000 LUX
Another factor is energy use, whilst you may have a full order book for several months or years your costs especially energy costs will continue to rise. Margins are often small and therefore any increases in running costs are going to have a big impact on the bottom line.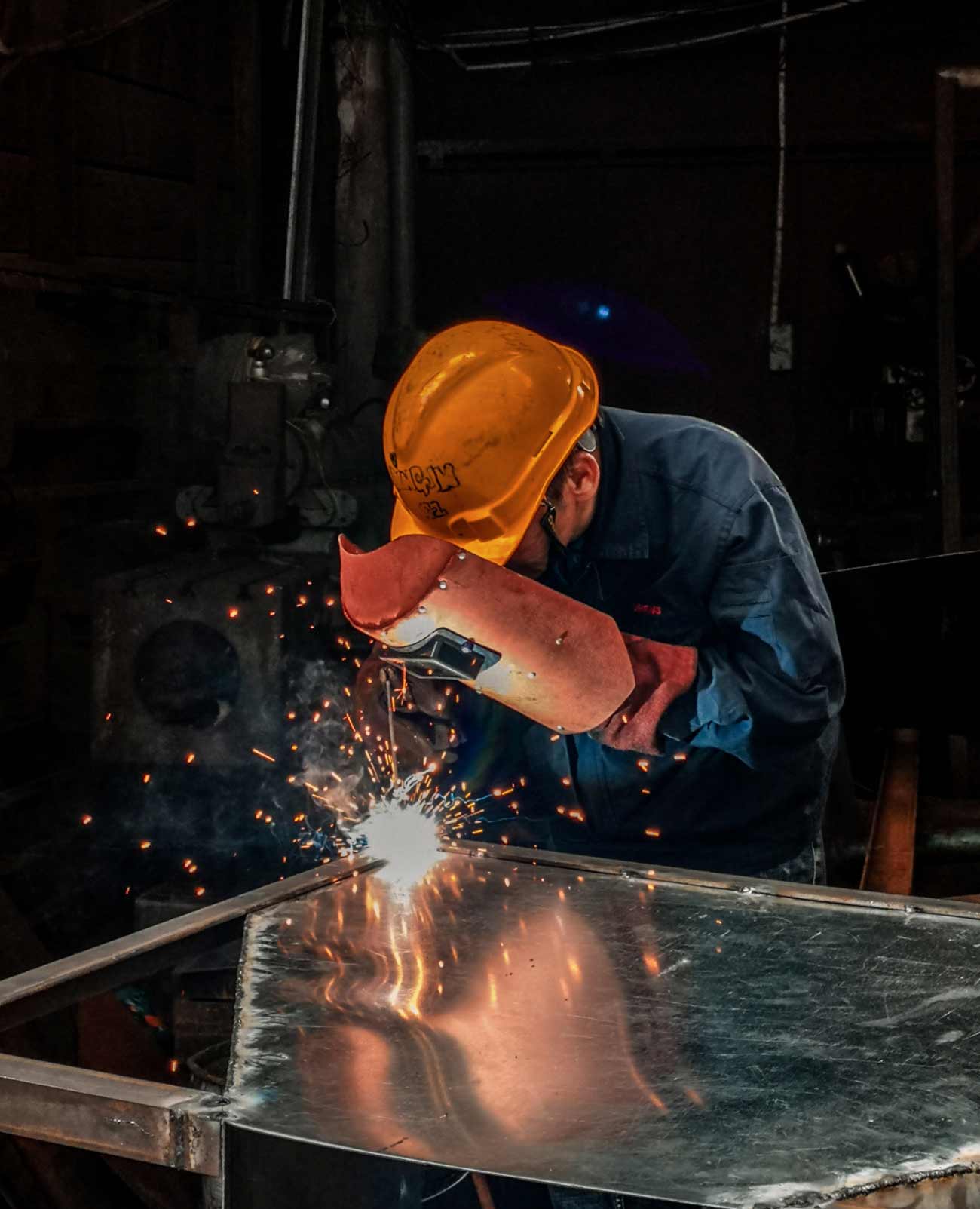 Most Industrial Lighting is either high bay 400w or 250w Metal Halide or T12 or T8 Fluorescent tubes , commonly a combination of the two. It's likely that your lighting is responsible for 40-50% of your overall energy costs.
Replacing these with super-efficient LED High Bay Tubes or Discs or T5 Twin LED Battens it is possible to reduce energy usage by as much as 70%.
With our lighting solutions we can give a guaranteed result for the average Lux Levels and energy reduction.