St. Andrews House Medical Centre – Stalybridge
Existing Technology 
Having supplied Dr. Sinha LED lighting for his home, Dr. Sinha asked me to help with the lighting for the conversion of the old Saint Andrews School building in Stalybridge, near Manchester.
The former school is a large Victorian building with high ceilings and large rooms, ideal for conversion by using a suspended ceiling making the building easier to heat and facilitate the additional cabling required for equipment and lighting.
Issues
The original lighting was fluorescent mainly T8 twin 6' tubes. Many of the fittings and tubes had failed, therefore replacement was essential.
Whilst the ground floor had already been converted for the main doctors' surgeries, the first and second floors were to extend the practice activities to include various treatment rooms, consulting rooms and a conference centre.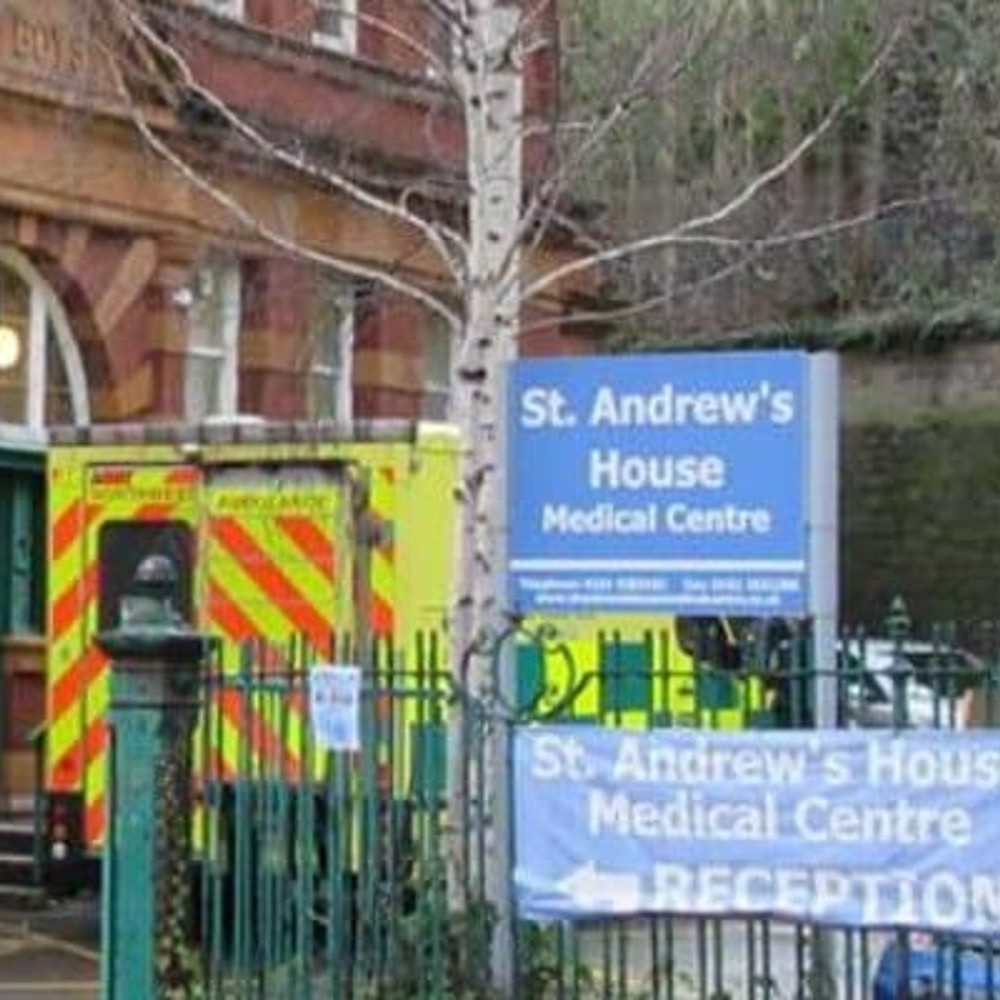 Solution
Whilst the ground floor surgeries had mainly LED panels, these were relatively low lumen around 70-80 Lm/W. Our LED panels were 30-40% more efficient with over 110 lumen per watt.
Cost wise our LED Panels were prices similar to the local wholesaler , however, as our panels 30% more efficient we were able to reduce the number of units required, thus saving the practice 20% on the purchase.
On surveying the building we were able to supply a lighting plan saving 20% on the panel purchase. From the practices point of view they also saved a further 20% on energy costs which added up to an additional £10,000 over 5 years!