Our Mission
"To Help our customers improve their Environment whilst Reducing Energy Costs and Carbon Footprint through the Best Lighting Technology Available"
LEDlights4you (Coemi UK Ltd) are Specialized LED Lighting Engineers and members of the ILP – Institute of Lighting Professionals. https://theilp.org.uk/membership/continuing-professional-development/
At LEDlights4you, we strive to offer our customers the highest quality LED lighting technology and innovative energy solutions, designed to improve their living and working environment.Our mission is to enable our customers to reduce their energy costs and carbon footprint through the best lighting technology available.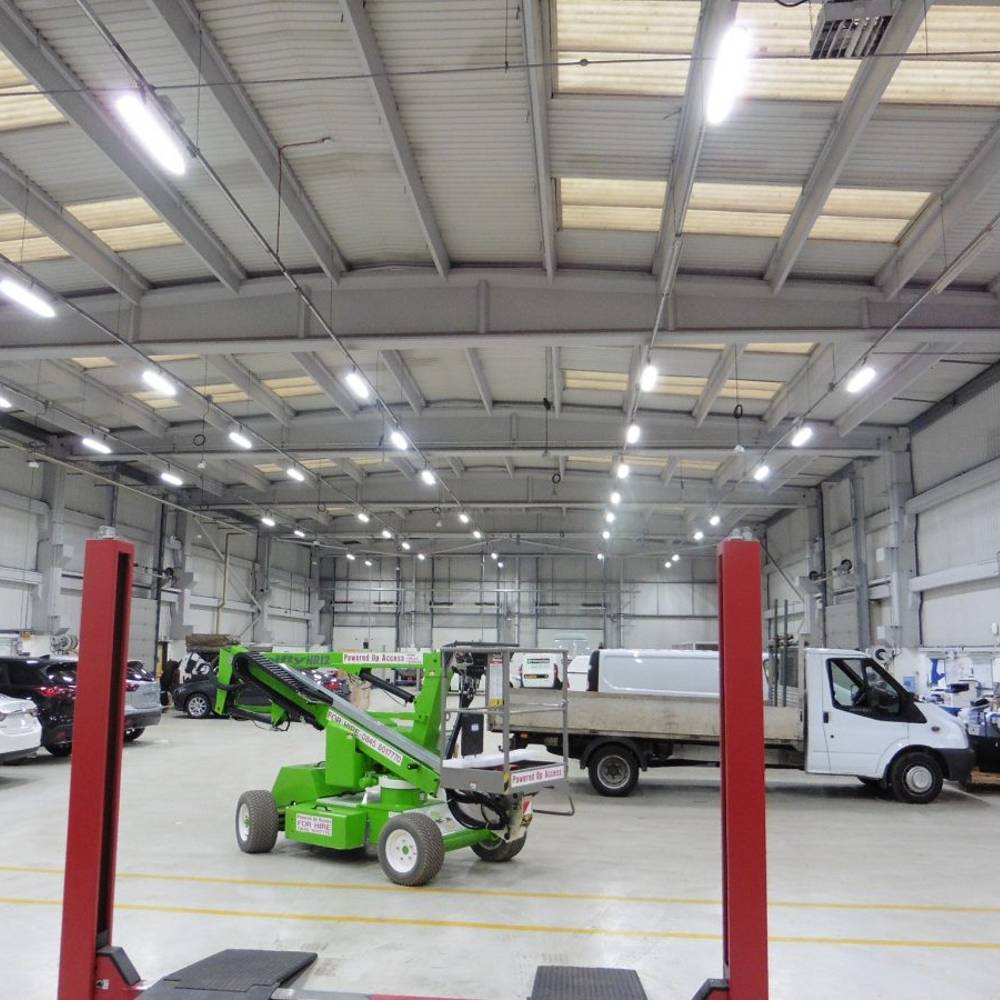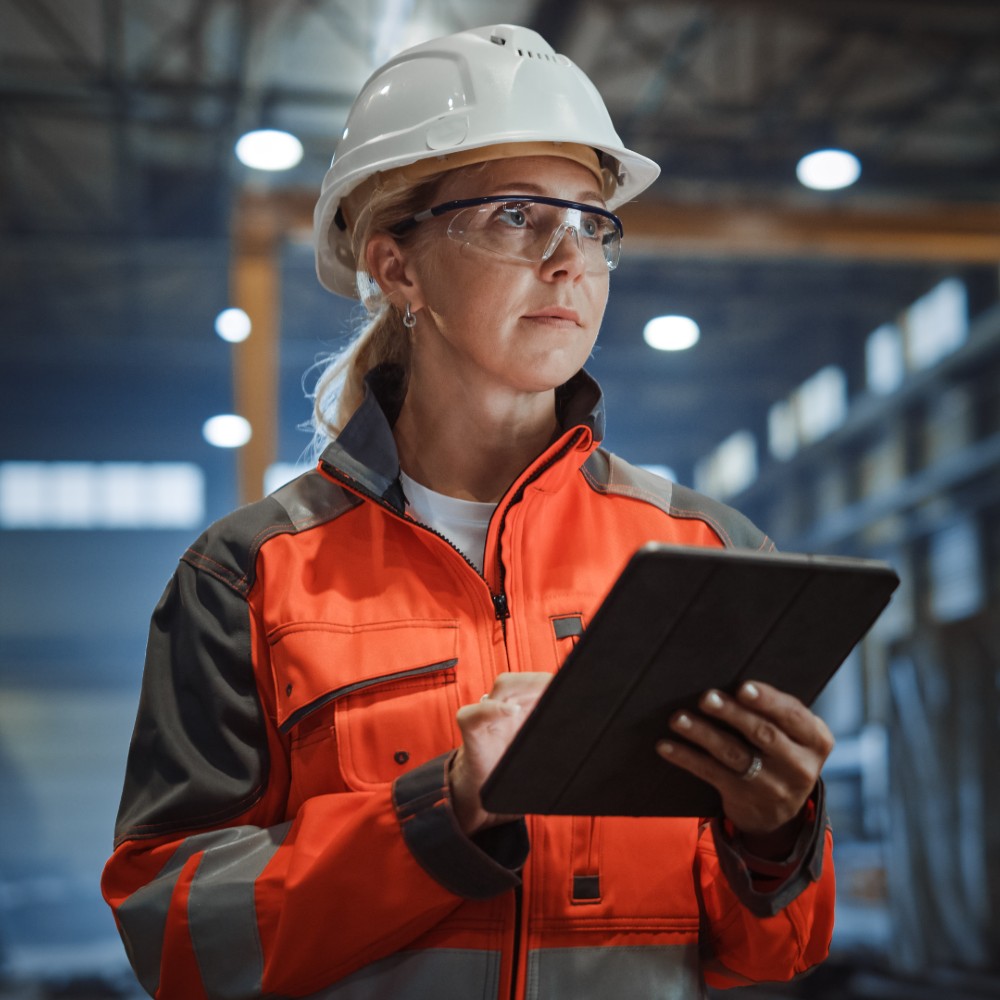 By promoting the use of LED lighting, we believe that our customers will not only save money, but also benefit from the energy-efficient nature of our lighting solutions. Our commitment to energy efficiency and innovation will ensure that our customers can enjoy the benefits of LED lighting for years to come. We are proud to be leading the way in providing responsible, cutting-edge lighting solutions.
Specialising in Ultra Efficient Smart LED Lighting Technology with TUV Reinland GS certification Direct from the manufacturers, thus cutting out importers and wholesalers.
Smart Microwave LED Lights give Bigger Savings"
We are leading suppliers of Smart Lighting Systems using the latest Microwave Controlled Technology. This technology can save up to 60% more over Cheaper  LED Lighting. We will Stop you wasting money buying poor value lighting which will require changing in just a few years see our short video below.
Get the best value call us today 0333 3446084
Incentives
Ledlights4you (Coemi UK Ltd) are also Registered Supplier with the Low Carbon Workspace for Lighting and Controls on the Low Carbon Workspace site.
£1,000 to £5,000 Low Carbon Workspace Grants
https://www.ledlights4you.co.uk/incentives/
Tax Allowances
The Capital Allowance https://www.gov.uk/capital-gains-tax-businesses/relief(CA) scheme exists to help businesses like yours invest in energy-saving products from the world-leading LEDlights4you. Thanks to the ECA you can write off 100 percent of the purchase of ETL qualifying assets against your taxable profits in the first year. Sums can also be treated separately either set aside and also qualify for additional relief in addition to the standard capital allowances ceiling. For more details see: https://etl.beis.gov.uk/engetl/fox/live/ETL_PUBLIC_PRODUCT_SEARCH
"Better LED Lights give Bigger Savings"