HSE Minimum Lighting Standards for the Workplace
There are recommendations by HSE on minimum lighting standards for the workplace.  These range from operating machinery operating to office or classroom lighting and are defined as LUX levels.
Increasingly whilst not mandatory, insurers are guided by them.
Therefore it's in every employer's interest to ensure that lighting is of the required standard to carry out your business safely and efficiently. For example in franchised car distributors, often insist on average LUX standard for both Repair and Preparation of vehicles.
The light Kelvin or Colour Temperature is also important. For example colour matching in the fagraphic or printing trade 5000k is preferred. Often with fluorescent lighting due to the rapid depletion the colour is often below 3000k.
As members of the Institute of Lighting Professionals we can advise on the levels you will require and help you meet your regulatory requirements.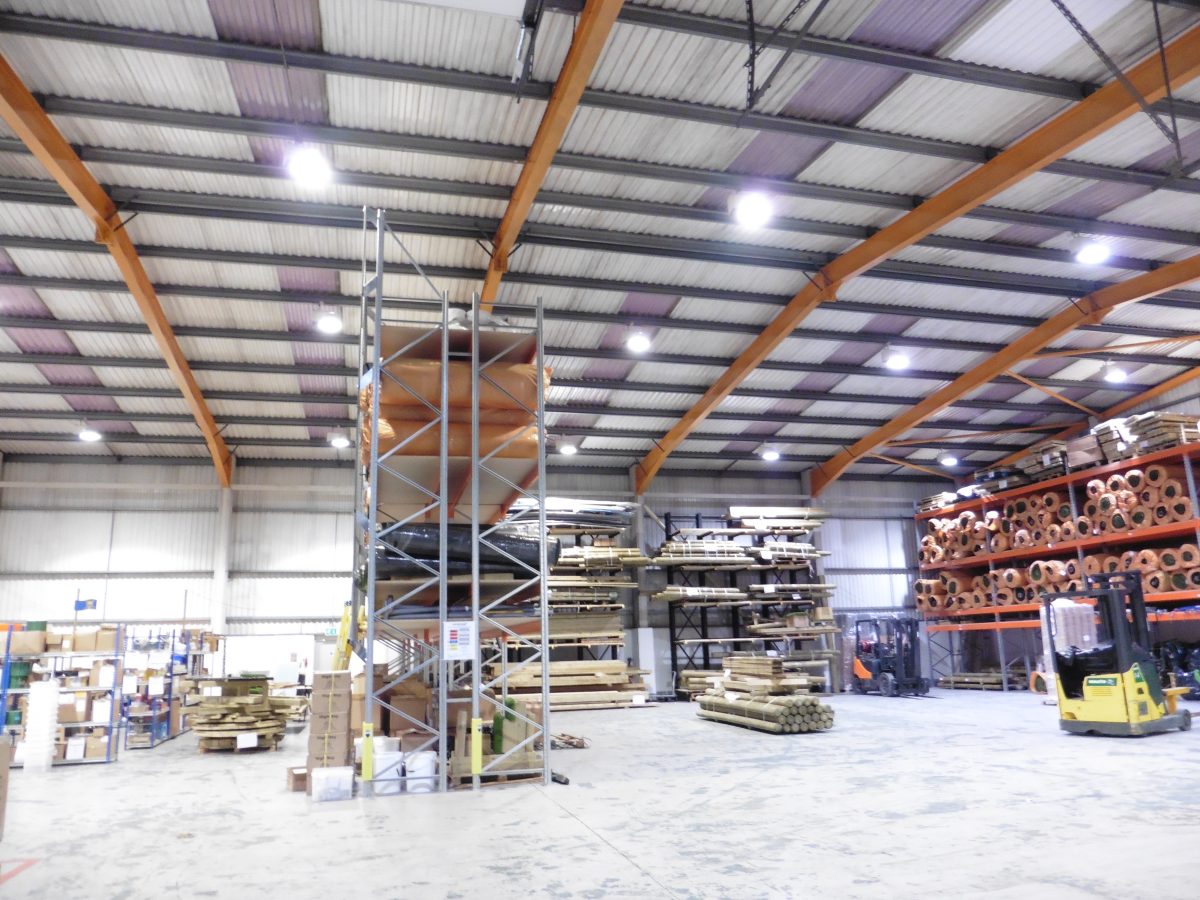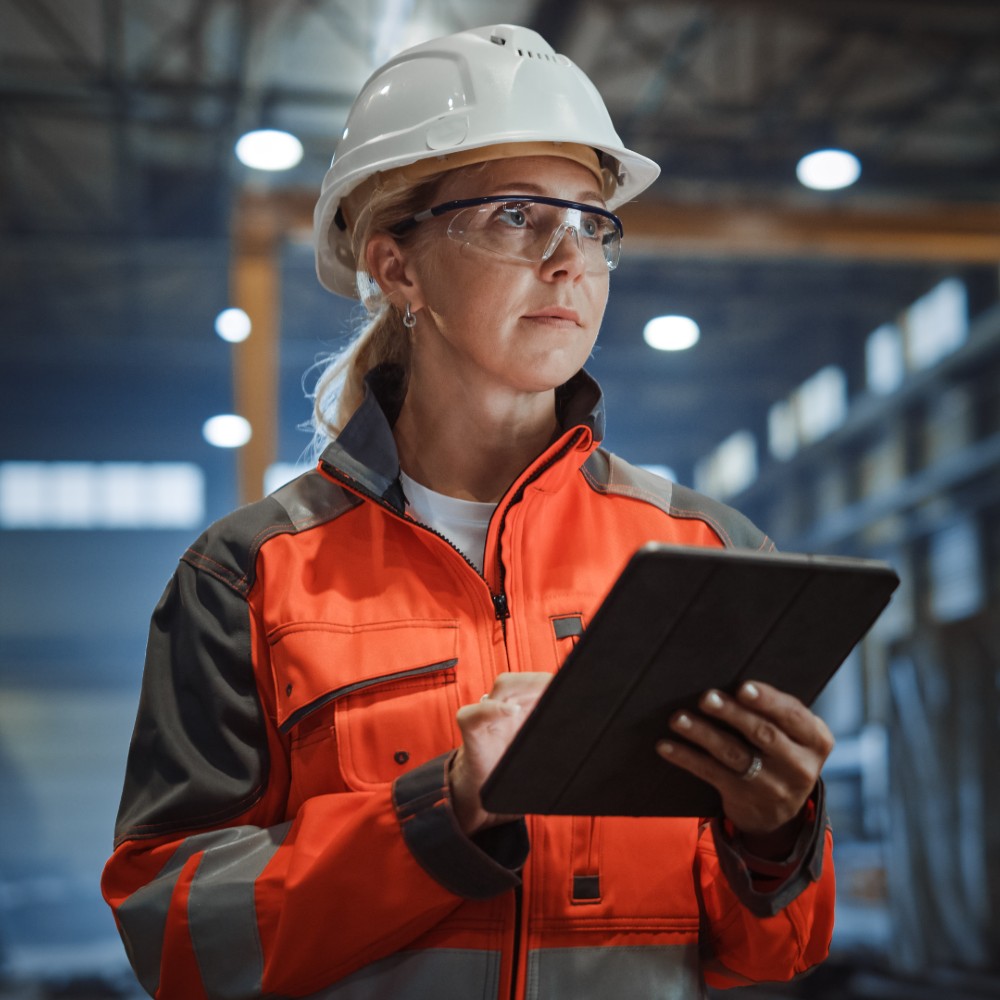 HSE Legislation requires that all buildings that are occupied to have installed adequate exit / escape lighting to ensure a safe exit in case of a power failure. All Escapes and exits In the UK must be lit to a minimum of 1 lux during an emergency.
This is to ensure that in the event of an emergency, you have the right emergency lighting to illuminate the exit route with our range.
There are either maintained or non-maintained, we would provide either type and advise on which is appropriate.
Our LED emergency light fittings are efficient and reliable with battery condition display an indicators. We supply either individual units or as with panel lights internal battery back ups.
Batteries will normally be required to be replaced every 3 – 5 years  you should have regular checks on the battery.
Surveys
Survey visits must follow the site requirement for PPE adding COVID19 as required on the site also keeping distance regulations.
Installations
Installations require teams of 2-3 operatives who are required to keep strict hand hygiene and wear masks where appropriate or required. Distance rules apply especially when working adjacent the clients staff. Breaks are arranged to avoid busy lunch times or rest breaks to avoid contacts with the clients staff.