Looking for a professional Lighting Survey?
We carry out this service free of charge in southern area of the UK. The purpose is to identify where Energy savings can be made and / or environmental improvements can help improve Productivity, Health & Safety and Quality Control.
WHAT DO WE DO?
We take list the existing lighting units noting the load and also take LUX readings in strategic areas allowing for daylight. This is information is entered into our interactive lighting survey and comparison platform to form a multi-page report.
THE REPORT
The Report will give you a synopsis of the Energy Savings and the cash savings these will benefit your business and help decrease your operational costs in the future. Sometimes these can amount to tens or even hundreds of thousands of £s over the Lifetime of our lights.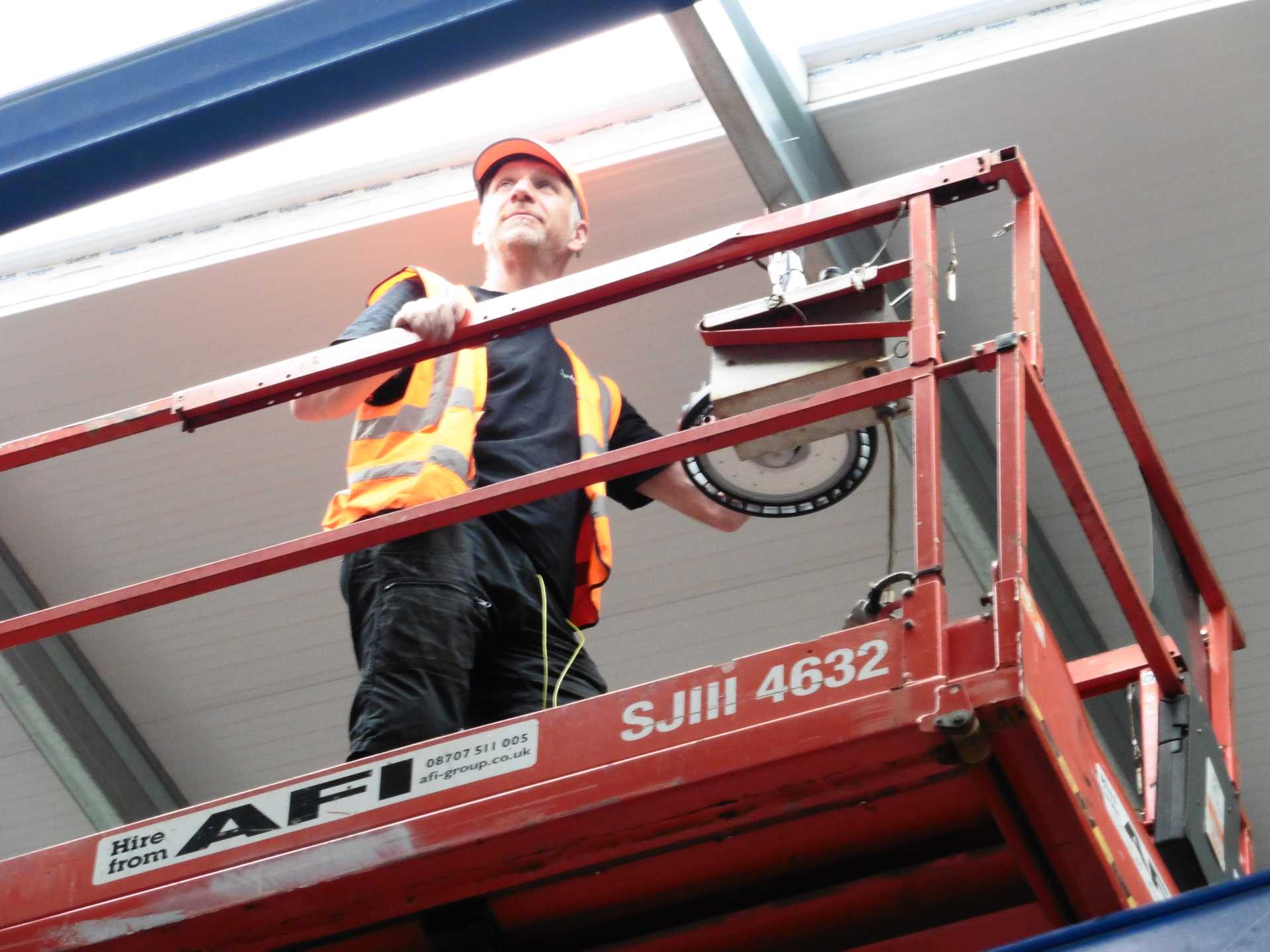 Design & Carbon Reduction Strategy – Intellectual Property
Ledlights4you provide a free survey, with a lighting report, energy saving data and a quotation. Further detailed carbon reduction calculations, lighting plans, DIAlux, work plans, RAMS are a chargeable service. Charges start from £250 plus Vat, these costs are deducted from your final installation invoice. All documentation provided remains the exclusive intellectual property of Coemi UK Ltd. Any copying of these documents  to a third party or use for your own purposes or for a competitive tender, written permission and or a fee is required.
Installation
Our installation teams operate across the Southern England and Wales.  Book a survey couldn't be simpler, give us a brief description of your business and the area of buildings, and we will arrange a mutually convenient appointment. If you have a new build send us the plans and we can provide a Dialux plan. See our full installation process.
Remember we guarantee our results
Book with us today! Call free 03333 446084