We have been successfully advising and supplying LED lighting to Business for some time. With the restriction caused by COVID19 Online Lighting design makes sense. Watch our short video on how we can help you:

Most organisations  replace existing lighting by simply doing a One for One replacement, this is often  wasting money as LED lights have different and varying characteristics and are more efficient so less units are required. However repositioning requires a LED Lighting specialist in order to get the best results and the maximum Energy Saving or maximum Carbon Reduction.
With social distancing required, lighting may also need to be moved to provide the best efficiency and considerations should also be made for Sterile Lighting Ultra with UV to combat COVID19.
There are Three Stages to the process.
Stage One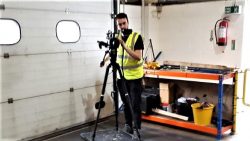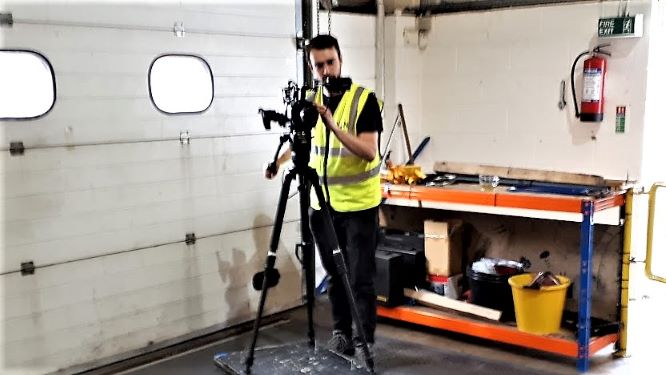 Take several photographs of the existing lighting and area, these can be made on a mobile phone using email or WhatsApp or Google pictures to up load to us.

Dimensions of the room or area, normally you will have a fire plan, measurements and height (these can be roughly can be paced in meters is adequate for the start.

Details of work areas, hours of operation and any other purpose you intend to achieve.

We will email a draft Executive report on the savings, possible outcomes, reduction of units, ball park cost for install.
Stage Two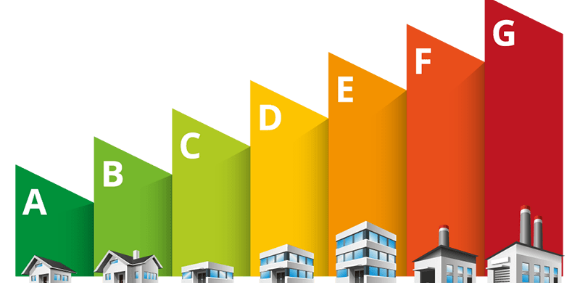 Stage Two is to discuss the finding with a video call and decide if a site survey is required. The advantage of a site survey is to establish how the building is to check the design, establish wired and how connections will be made if we were carrying out the job. If you have your own electrician then a short conversation will resolve install procedures.
At this Stages One & Two there is no cost to you whatsoever unless you require a site visit.
Stage Three

If you are happy with this we can draw a lighting plan at a small cost or make a site visit for a small fee which if we are to supply and fit will be deducted from your account. (Plans or Site visits start from £150 plus VAT)
In Conclusion whether you decide to go no further than Stages One, Two or Three is entirely up to you and your organisation. If you decide to use our fitting service ( we sincerely hope you do) then and upfront costs will be refunded.