H Mart – New Milton Distribution Warehouse
Existing Technology
Metal Halide 250W high bay lighting, 2,000 hours span life, requiring regular bulb replacement. High Bay Lighting is particularly an issue due to access.
Issue
Customer had rearranged their warehouse and the Metal Halide lighting was in poor condition and no longer lighting the Isles, LUX levels were below 100 in places. Staff were unable to read labels in parts of the warehouse, this was effecting productivity.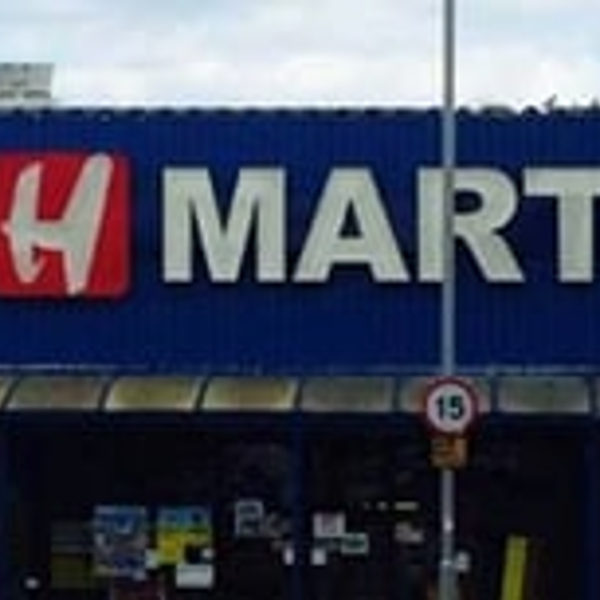 Solution
LEDlights4you LED high bay Tubes 180W 150lm/w, TUV Certified Minimum Build Standard 50,000 hours, 50 -90% energy saving.
Solution was to reduce the number of lights from 41 down to 33 and reposition in the Isles. Average LUX levels were improved to 250LUX average and energy usage reduced by 64%.
| | |
| --- | --- |
| Project Cost | £8,000 |
| Payback | 20 months |
| Saving 1 Year | £4,500 |
| Saving 5 Years | £23,742 |
| Carbon Saving | 14 tCO2e |